Some of my followers will know that I do a 'This weeks best looking feature' on my blog, (although, I haven't done one since the 17th of June) since I've gotten so lazy I thought I'd pick my favourite look from the past month or so from bloggers that often feature, here goes.
Lua P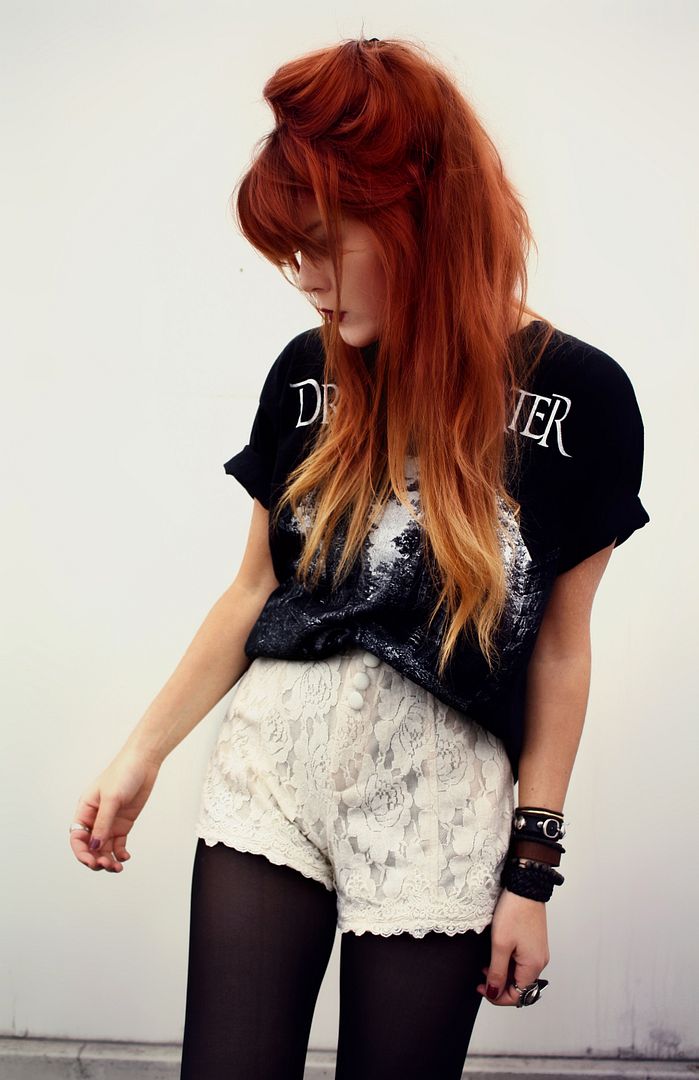 I love Lua's style, so laid back, I wish I could look as cool as her, and I love her hair!
Shorts - chicwish; tee - boyfriends; jacket - romwe
Ashley Madewke

Any of you who watch Secret Diary of a Call girl may recognise Ashley as Bambi, did you know she's going out with the super cute Iddo Goldberg who plays Ben? Currently filming for 'Revenge' on abc.
Skirt - pine; vest - urban outfitters; boots - topshop; bag - mulberry
Louise Ebel

 Louise makes lots of bold fashion choices and has an amazing shoe collection!
Dress - ysterike on god bless america; belt & cape american apparel
Keiko Lynn


Keiko has such classic style, really elegant and beautiful, she does really good make up tutorials too.
Lace blouse- threadsence; skirt - beacon's closet; shoes - target; handbag - coach
Bonnie Barton

 Top - chicwish; shorts & belt - thrift; shoes - kiltie concious; bag - urban outfitters
Coury Combs
The only girl who can pull off wearing so many colours at once. Coury runs a sweet vintage shop too.
Blouse & skirt - vintage at fancy treehouse; flats - kristen lee; sweater - h&m
Sarah B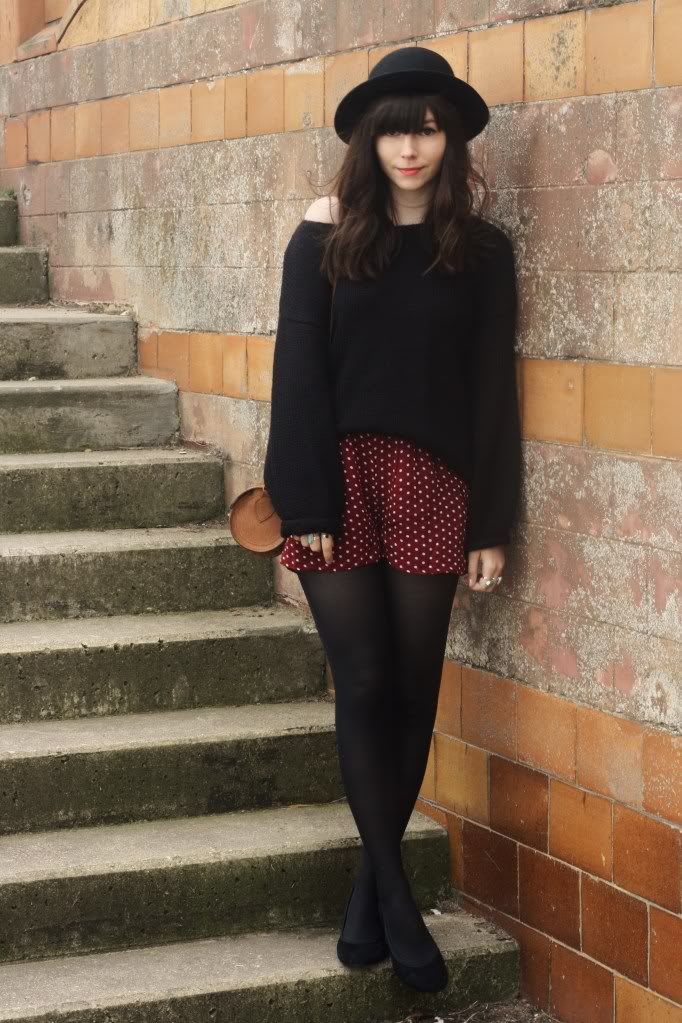 Jumper, shorts & shoes - topshop; bag - asos; hat - h&m
Ashley Moe

 Top - nadinoo; shorts - american apparel
Carrie

 I love Carries vintage style, her hair and make up is always beautiful.
Headband - topshop; dress - family affairs
I promise to start  this weeks best posting again on Friday!
x