Luize Salmgrieze pulls on some cat inspired hats for December's edition of Glamour Spain.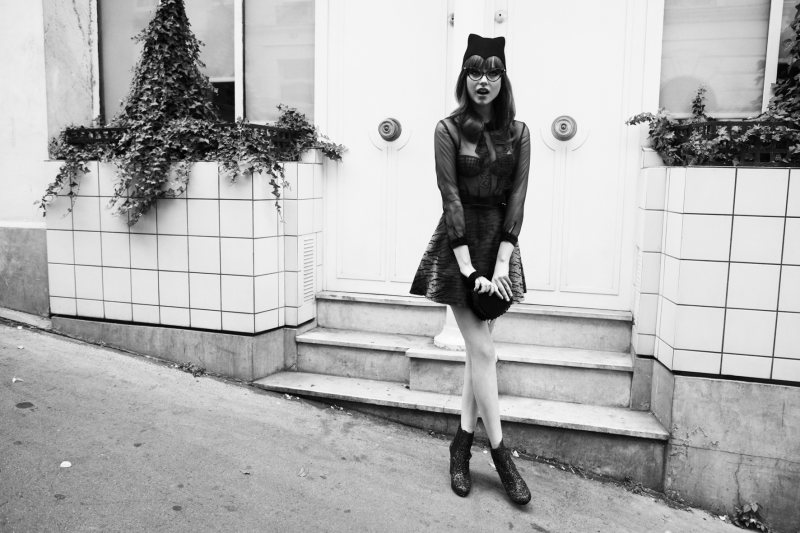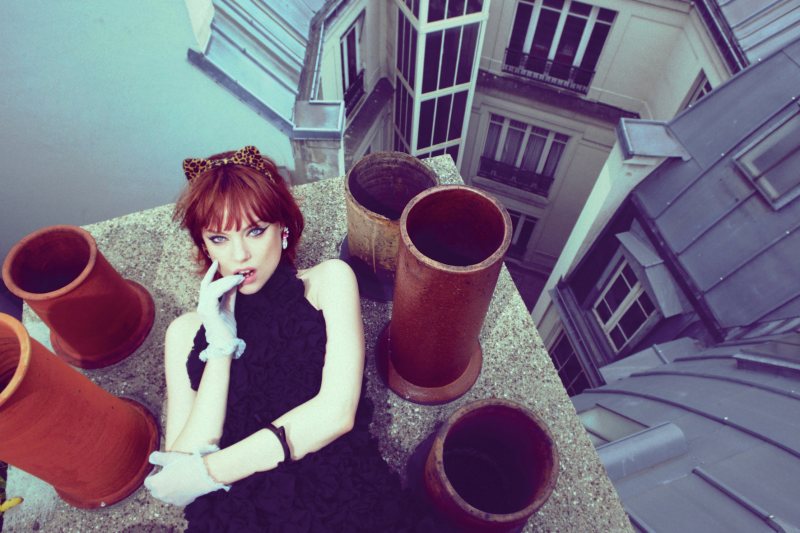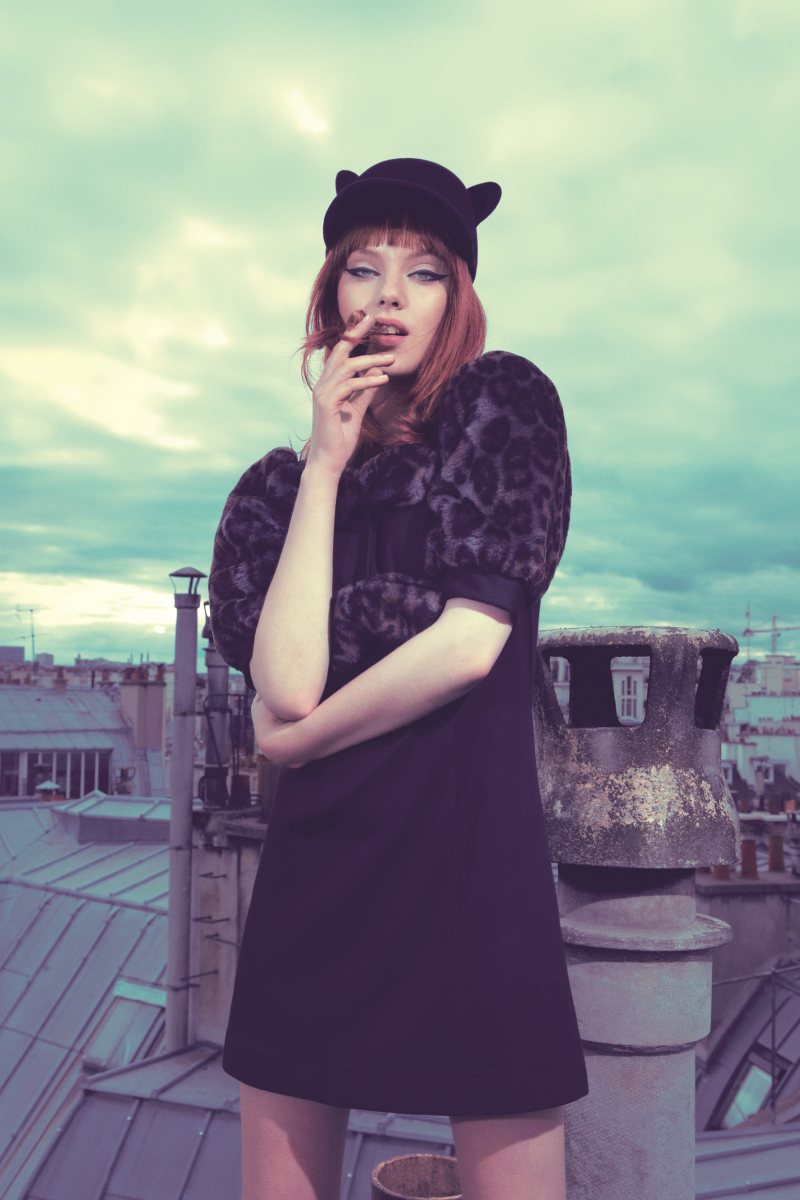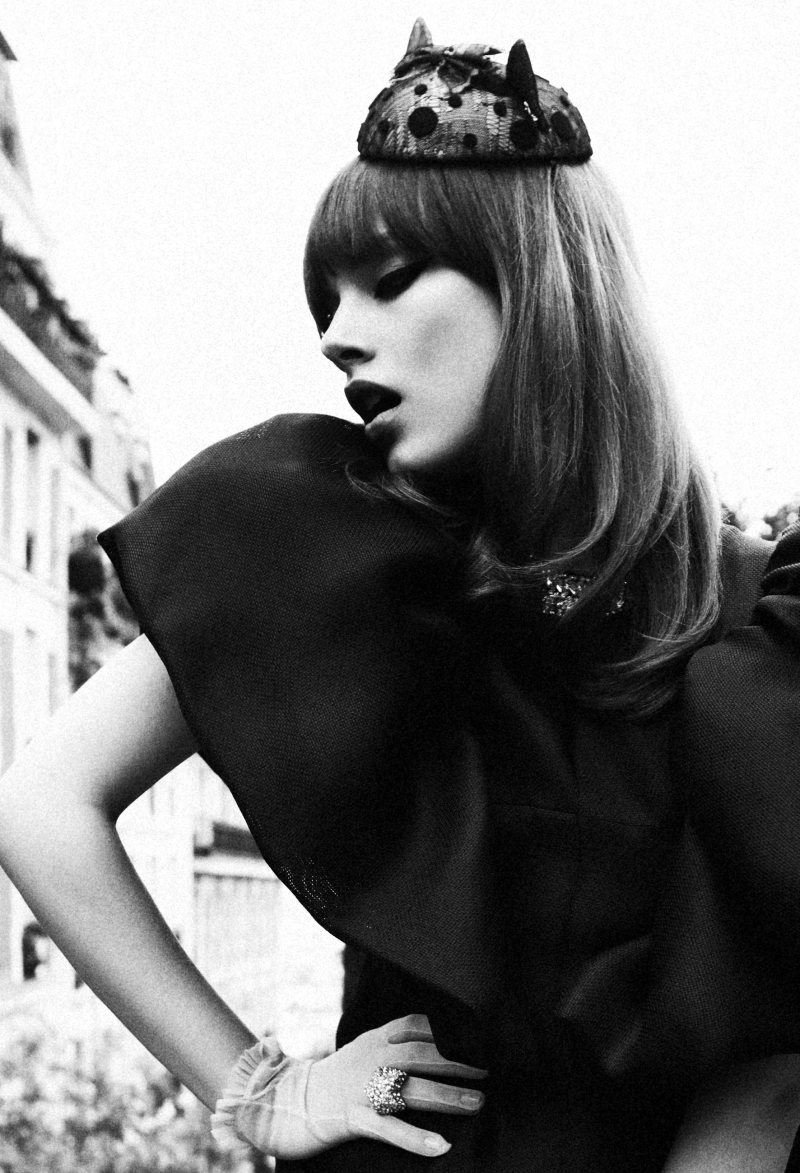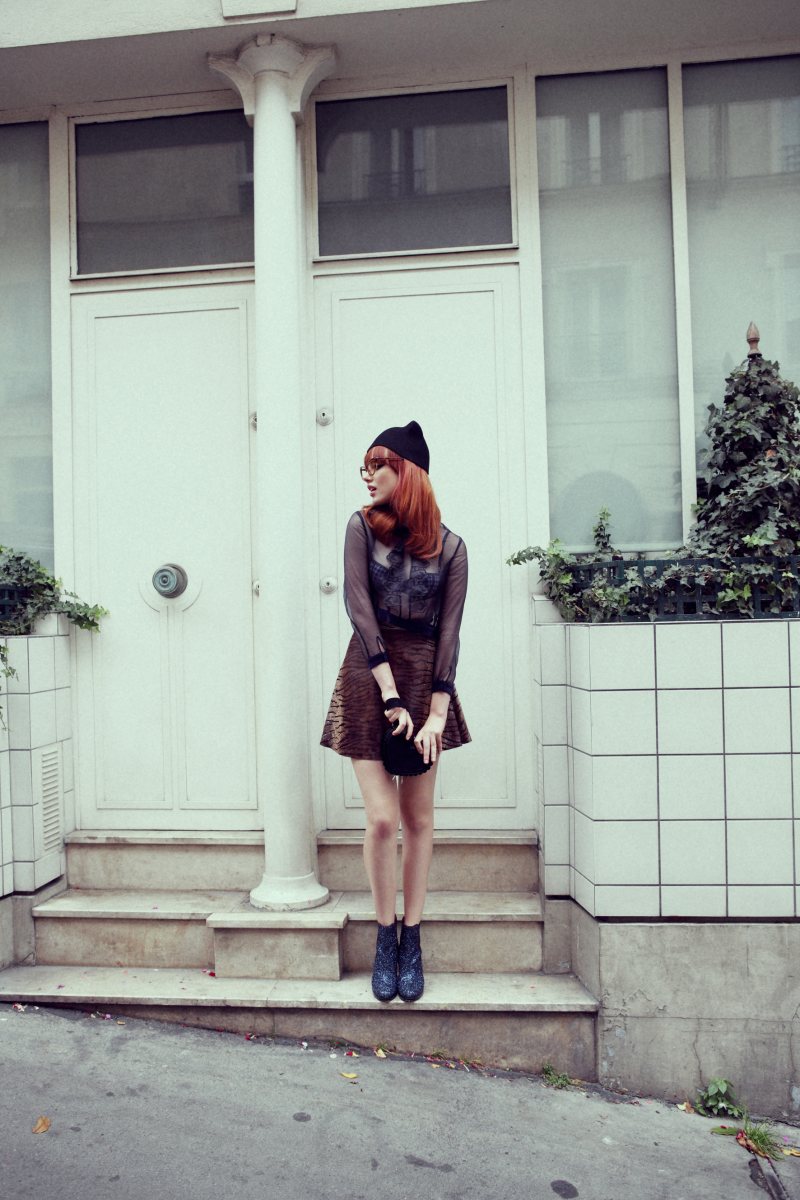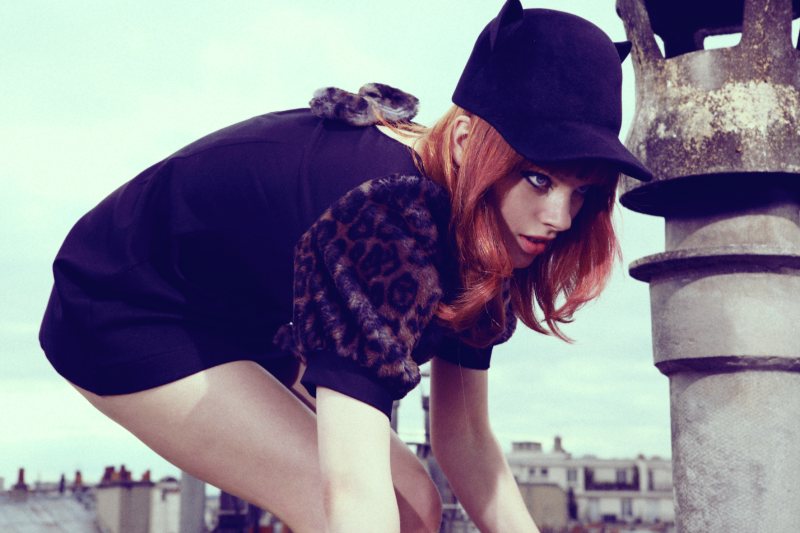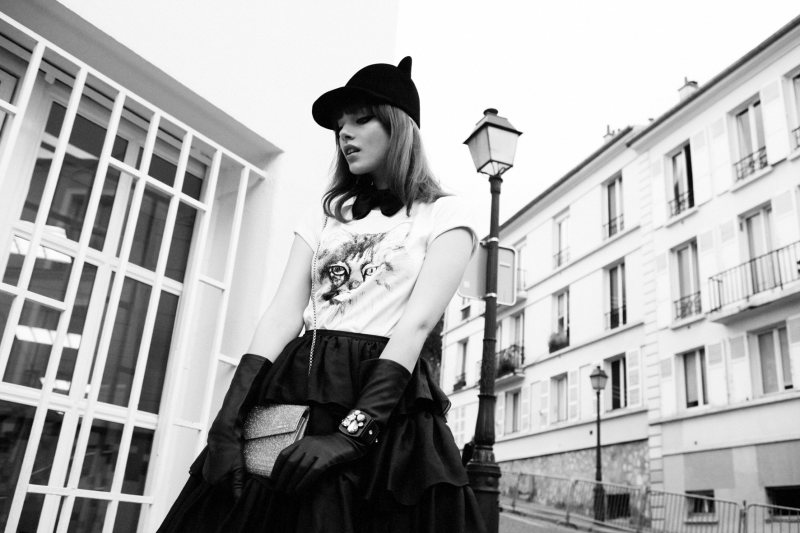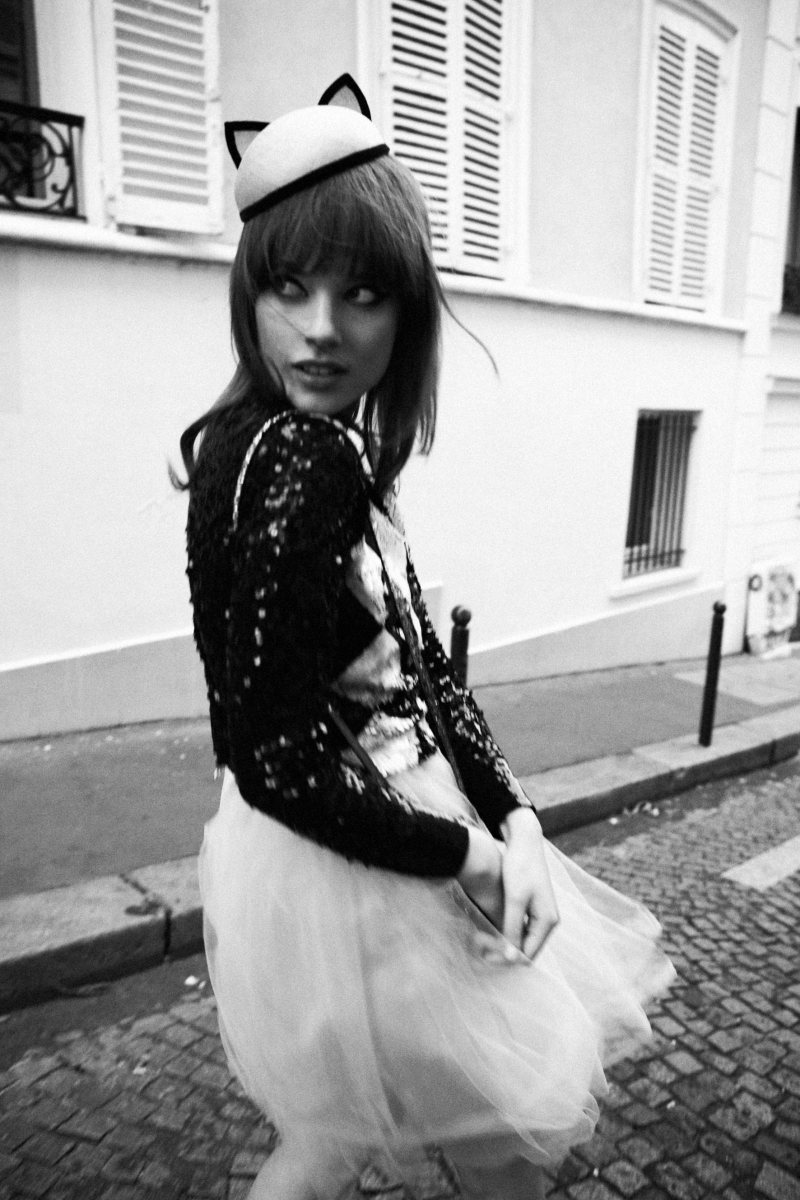 Shot by Alice Rosati, cat ears chosen by Mapi Vidal, eyes painted by Luciano Chirello and fur groomed by Alexandry Costa
Cat shoes, cat hats; is it me or is the eccentric lady trend becoming a cat lady trend? I hope so, I'd love an excuse to don a pair of cat ears with a slick of feline liner on my eyes every day of the week.
Images courtesy of Fashiongonerouge
x