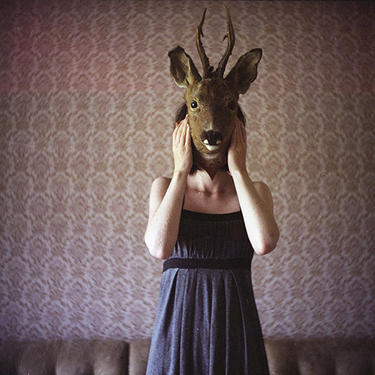 I adore this woman. I have a little print out of one of her photographs framed on my wall.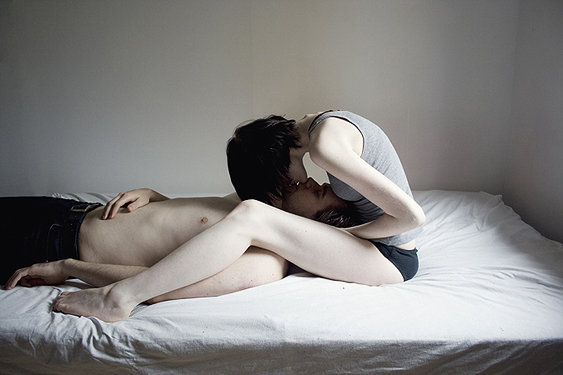 A young woman based in Sweden. She takes the most beautiful photographs. I can't understand how she does it but they are the most emotive pictures I've ever laid eyes on. Each one tells a story and draws you in.
Her lighting is always perfect, I love the colours she uses and the ways she captures skin. I am also quite fond of her wardrobe!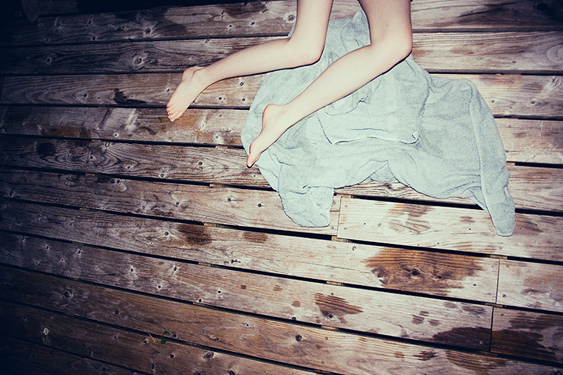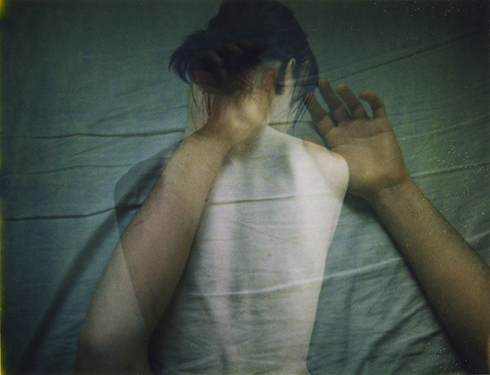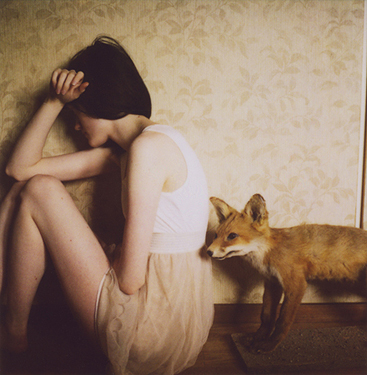 ᴥ Annette's Blog
ᴥ Annette's Flickr
ᴥ Annette's Website
ᴥ Buy her book, Zenit B – Excerpts from a diary.

x