Yum, what's better than a cupcake? A cupcake that is also like a mug of hot chocolate! I saw these lovely looking things on Cupcakes Take the Cake and have to make them asap!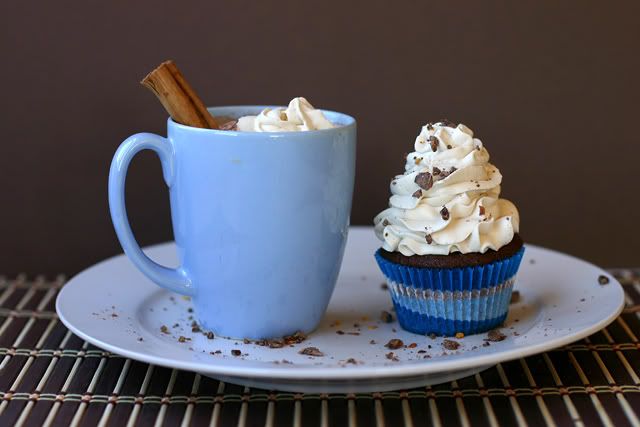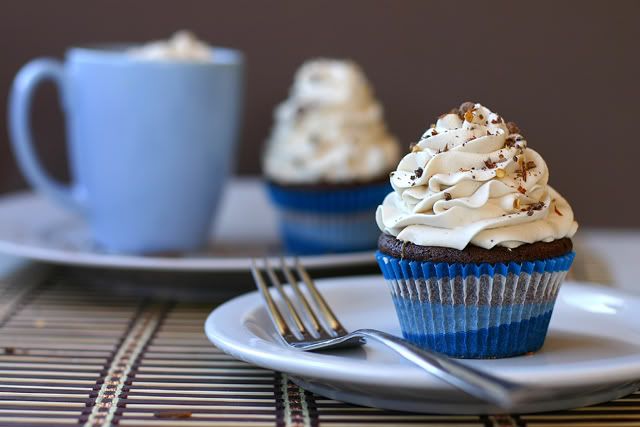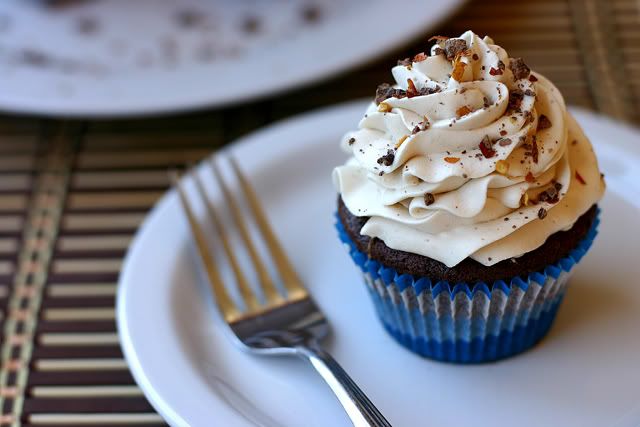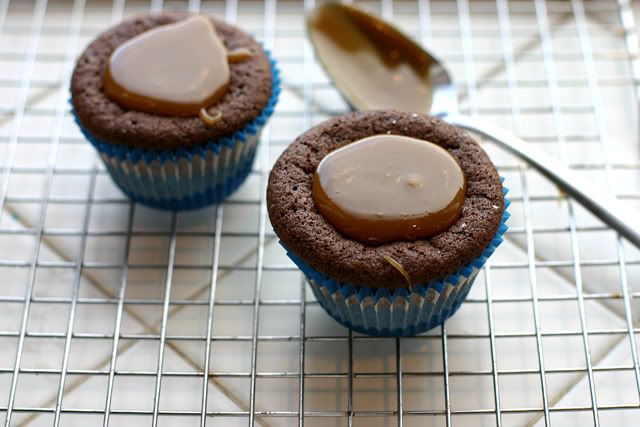 They look pretty scrummy don't they? Chocolatey Vanilla with warm Cinnamon and an oooozing Caramel centre……
sounds like heaven to me.
The only thing I would change, is the recipe suggests piping cream on top, like you would with hot chocolate, but I'm not a fan of cream so I'd have to do some light vanilla buttercream icing I think :)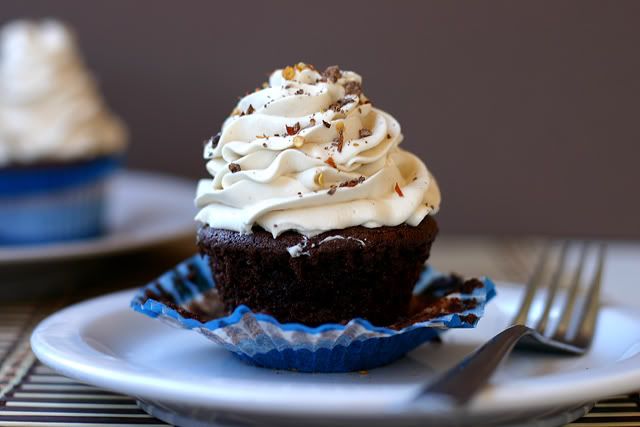 Find the recipe here at Cheeky Kitchen. Enjoy!
(pictures courtesy of Cheeky Kitchen)
x